Thank you to these MCPR members for their generous contributions to the Short Course Fund Drive!
These members have allowed MCPR to make up $65,000 of the $160,000 loss from the 2020 Short Course/Trade Show cancellation.
To join these generous MCPR HEROS contact Jessi at the MCPR office immediately.
CHS Inc
Ag Solutions, Inc.
Ag Spray Equipment
All American Co-op
Centra Sota Coop
Farmward Cooperative
Federated Coop
Gavilon Fertilizer, LLC
Glacial Plains Cooperative
MVTL Laboratories
NuWay- K&H Cooperative
RBR Enterprise, LLC
River Country Coop
Tiger-Sul Products
UPL
Valent USA LLC
West Central Ag Services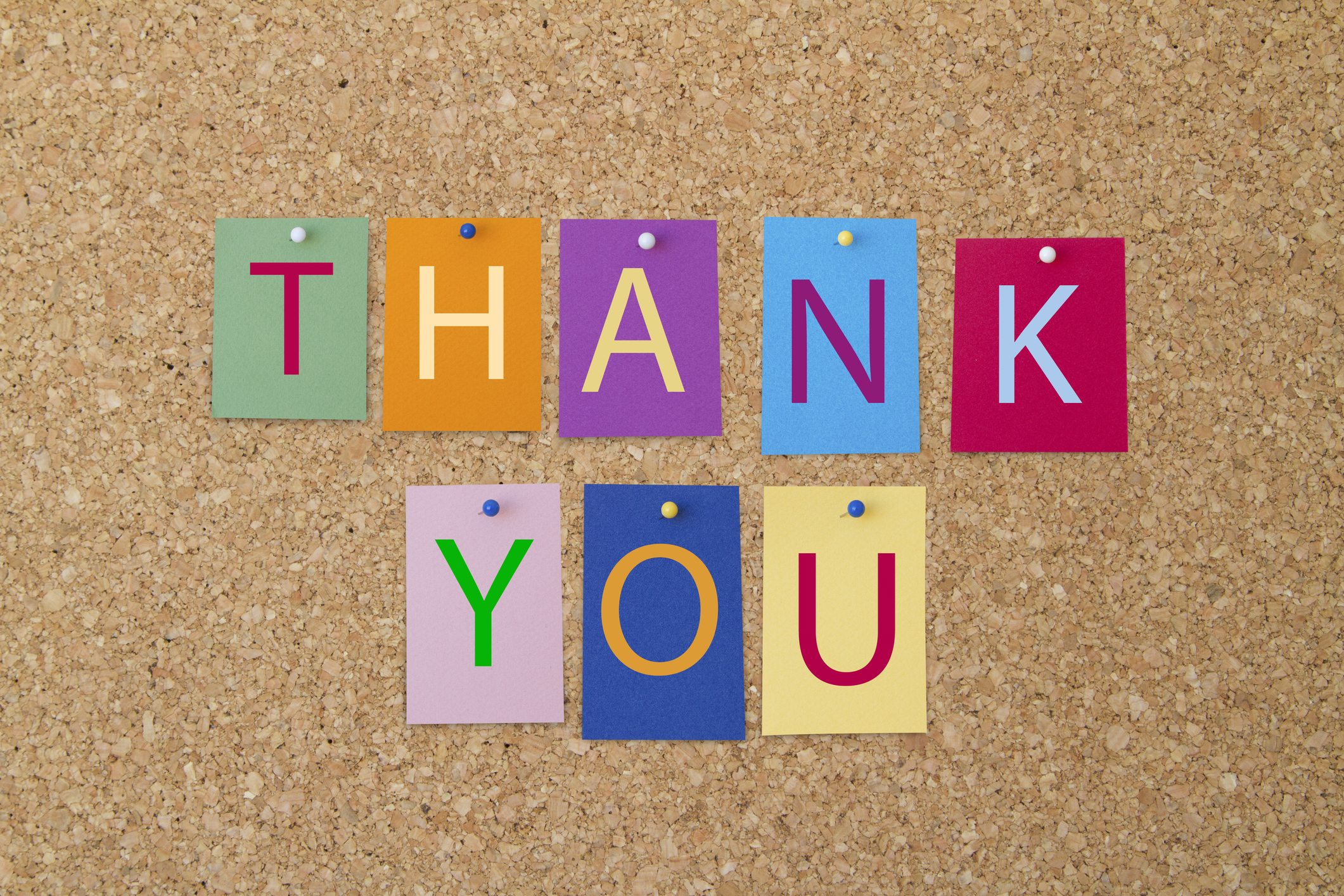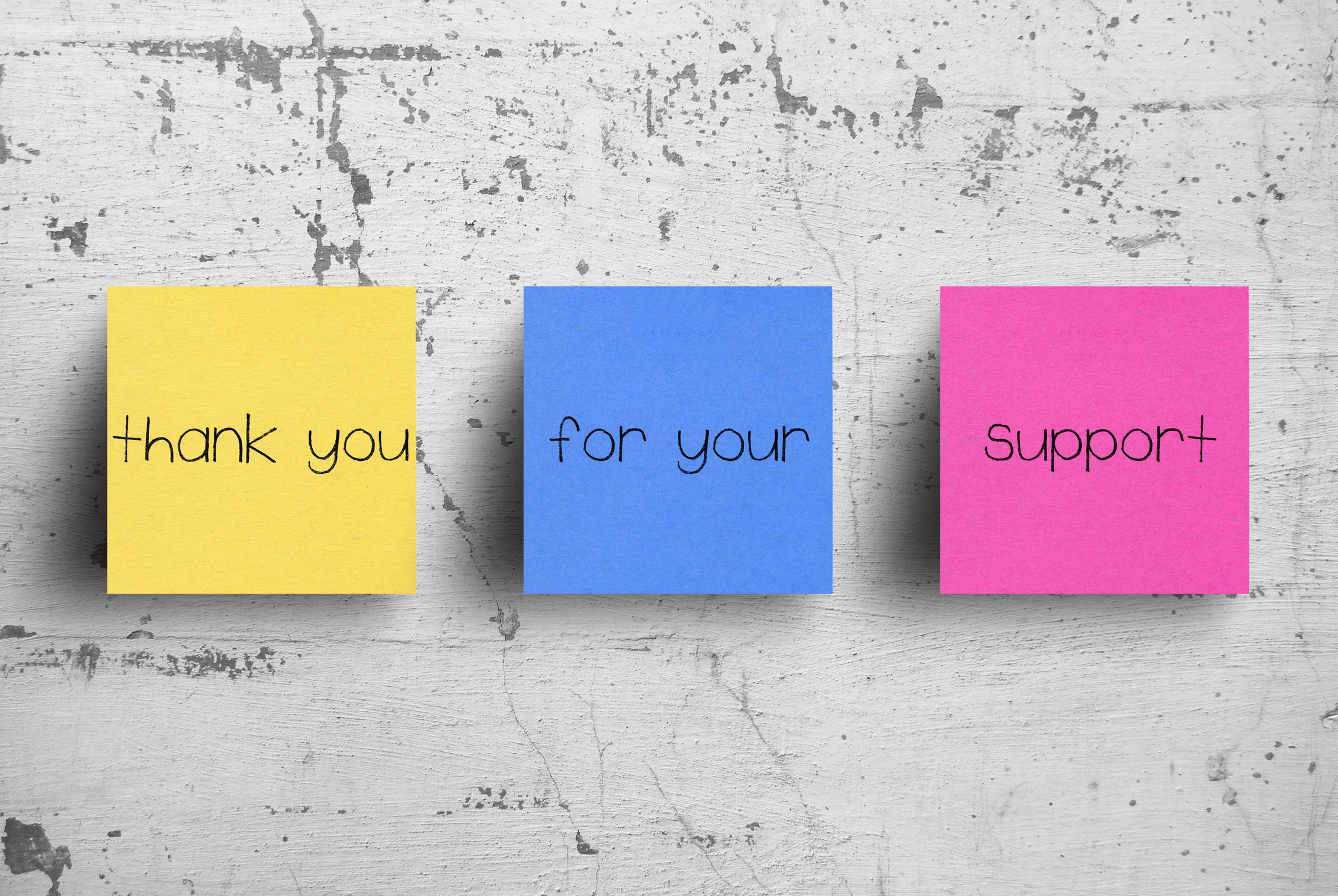 Ag Plus Cooperative
Ag Specialists Inc.
Agvise Laboratories Inc.
Chandler Coop
Cottonwood Coop Oil Co.
Crookston Valley Coop
Farmers Elevator Co. of Traverse
Farmers Coop Elevator Co. - Bellingham
J&D Construction, Inc.
Leaf River Ag Service
Marcus Construction
Mid-County Coop
Novid Inc.
Peterson's North Branch Mill, Inc.
Sackett Waconia
Software Solutions Integrated, LLC
Squibb Taylor Inc.
StoneX Group Inc.
Vive Crop Protection
Wheaton-Dumont Coop Elev