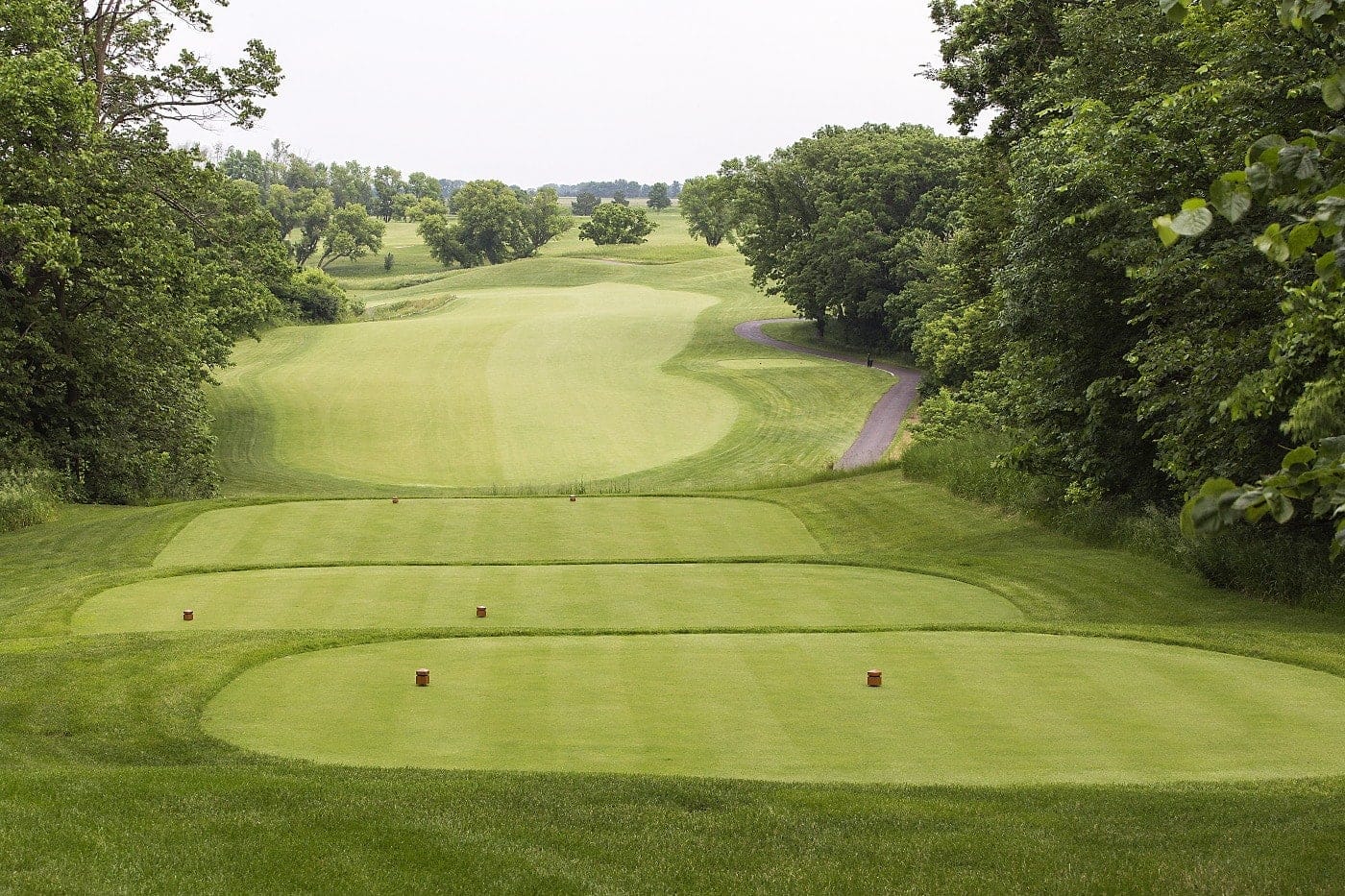 2023 Golf Outing
Thursday August 17th, 2023 at the Dacotah Ridge Golf Club in Morton, MN.
SAVE THE DATE! 2023 Short Course
The 2023 CPM Short Course and MCPR Trade Show will be held December 12-14, 2023 at the Minneapolis Hilton hotel.
Craig Sallstrom Memorial Scholarship
Deadline to submit applications for the Craig Sallstrom Memorial Scholarship is November 1st.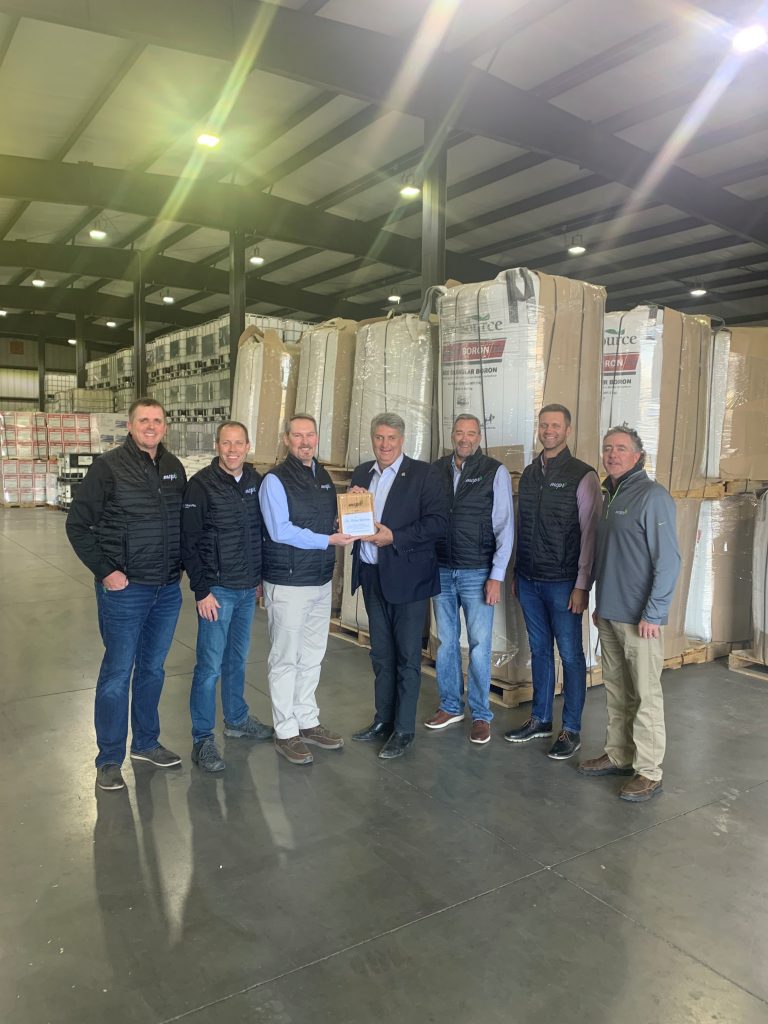 Sen. Torrey Westrom Awarded Legislator of the Year by the Minnesota Crop Production Retailers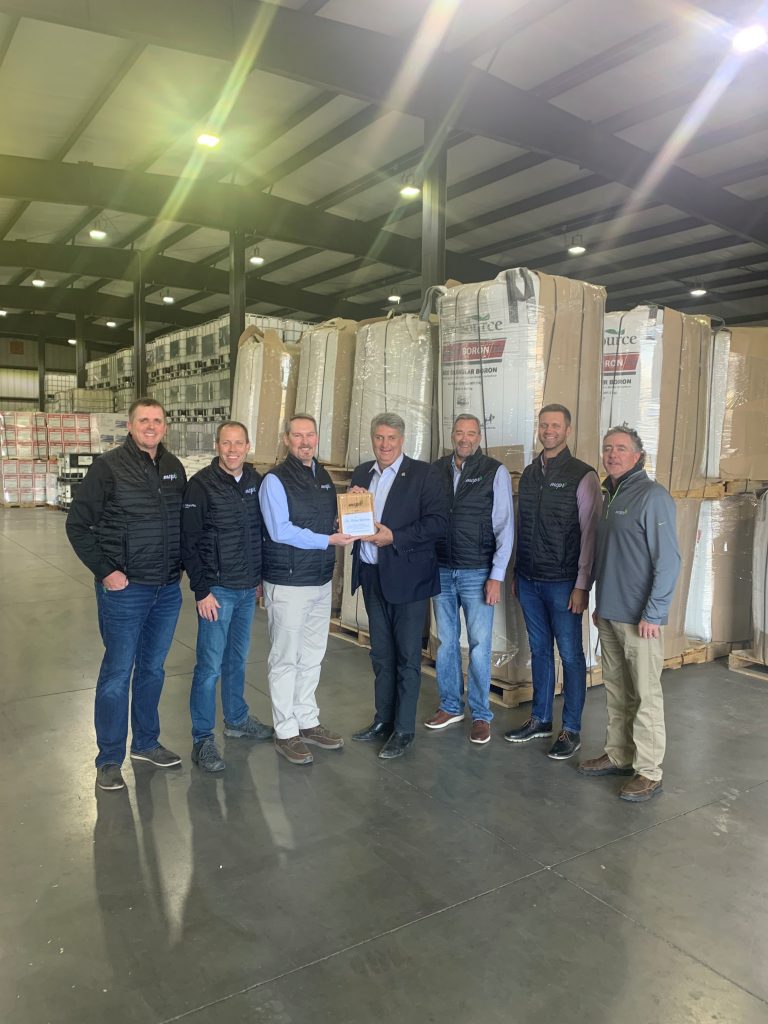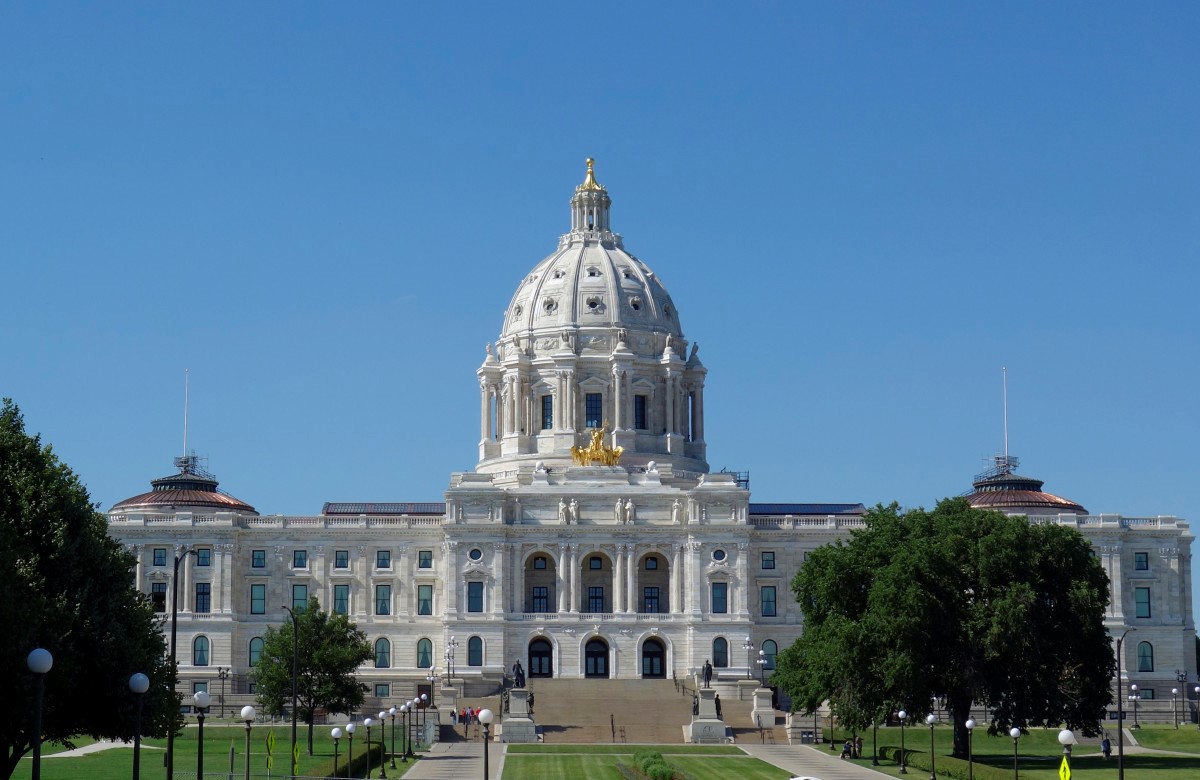 Legislative Session Recap 2022
The 2022 Minnesota legislative session came to an end on Monday, May 23 with legislative leaders unable to make progress on several big-ticket items still left on the table. Despite an earlier global budget agreement between the DFL-led House and the GOP-led Senate on providing tax relief and additional spending for government agencies and programs, conference committee leaders and Walz administration officials watched as time on the clock expired at midnight.
Among some of the omnibus bills that the leaders could not come to an agreement on were ones dealing with taxes, environment and natural resources, transportation, public safety, capital investment, and health and human services. House Speaker Melissa Hortman (DFL – Brooklyn Park) and Senate Majority Leader Jeremy Miller (R – Winona) met with Gov. Tim Walz after the regular session adjourned to determine if the parameters of a special session could be agreed upon to complete work on the outstanding legislation.
Minnesota Crop Production Retailers
MCPR exists to promote the proper use, storage and application of crop production inputs in an environmentally safe and agronomically sound manner; and to support regulatory and legislative initiatives which benefit retailers, manufacturers, distributors and custom applicators of crop production inputs.
THANK YOU to our 2022 Short Course SPONOSORS!
PRESIDENT'S CLUB SPONSOR:


Davis Equipment Corporation
MicroSource
Mosaic Company
Rosen's, Inc.
Abner Sales
ADM Fertilizer
Helena Agri Enterprises LLC
Murray Equipment, Inc.
MVTL Laboratories
Skinner Tank Company