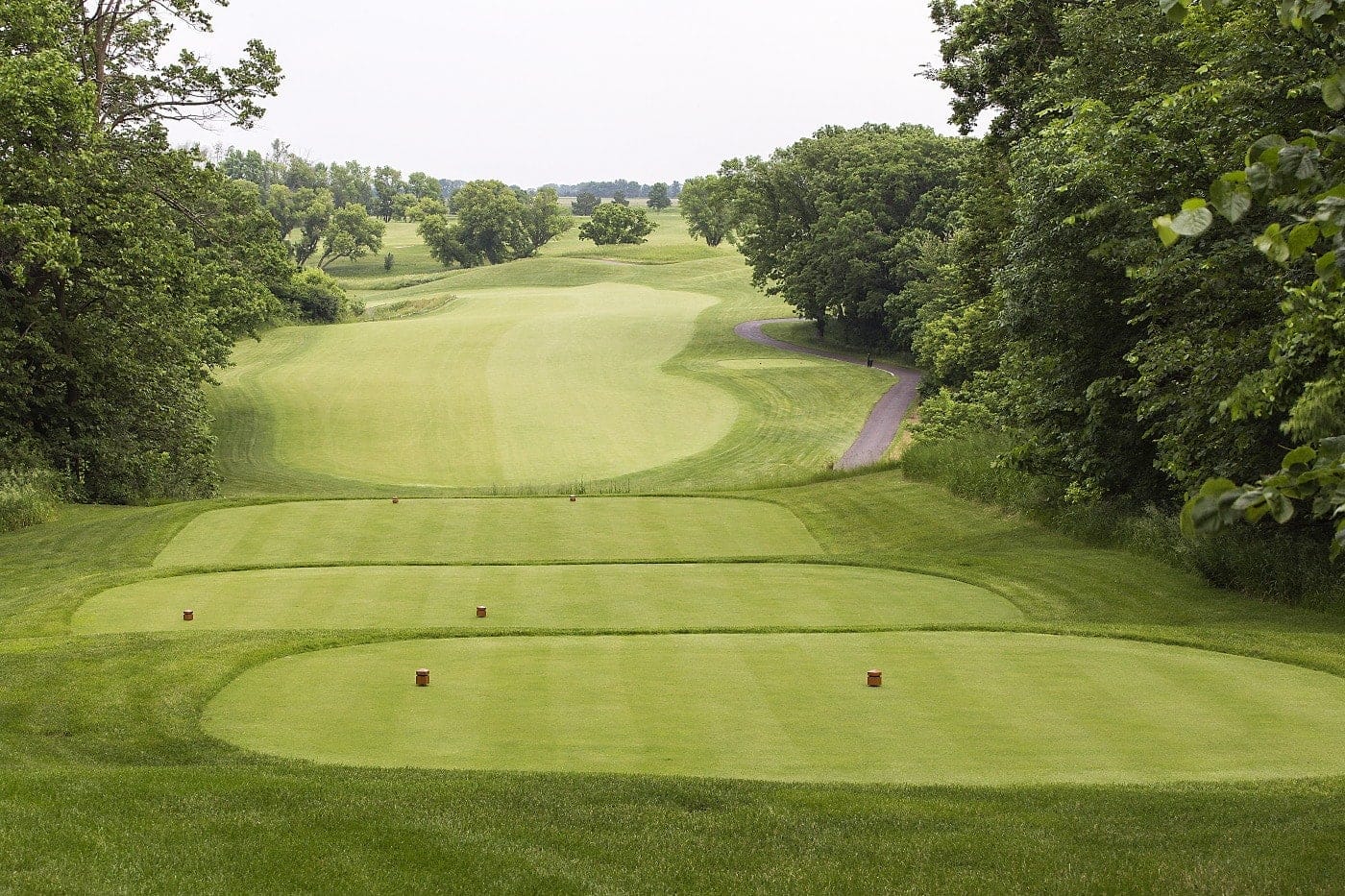 2022 Golf Outing
Save the date for the 2022 MCPR Annual Golf outing on Thursday, August 18th at the Dacotah Ridge Golf Club, located in Morton, MN. Attendees will start off with registration and lunch at the Little Crow Country Club at 10:30 AM and will end the day with dinner and awards/prizes.
Sponsorships and registration now open!
2022 Short Course
The 2022 CPM Short Course and MCPR Trade Show will be held December 6-8, 2022 at the Minneapolis Hilton hotel.
Check back for more details!
Sponsorship Opportunities Now Available!
Minnesota Crop Production Retailers
MCPR exists to promote the proper use, storage and application of crop production inputs in an environmentally safe and agronomically sound manner; and to support regulatory and legislative initiatives which benefit retailers, manufacturers, distributors and custom applicators of crop production inputs.
2022 CPM Short Course and MCPR Trade Show
The 2022 Crop Pest Management Short Course and Minnesota Crop Production Retailers Trade Show to be held at the Minneapolis Hilton Hotel, December 6-8, 2022.