2019 Short Course - MARK YOUR CALENDARS!
The 2019 CPM Short Course and MCPR Trade Show will be held December 10th to the 12th at the Minneapolis Convention Center with hotel accommodations at the Hilton Hotel Minneapolis.  Watch for more details later in 2019.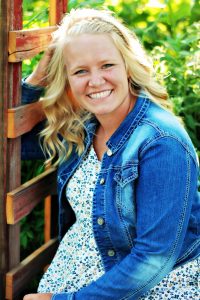 Dicamba Information
Dicamba 2020 Cut-Off Date is June 20
MDA's Annouced Cutoff date:  Do not apply after June 20, 2020. Setting an application cutoff date of June 20 is again expected to help reduce the potential for damage to neighboring crops and vegetation. The majority of Minnesota soybeans are still in the vegetative growth stage by June 20 and research has shown that plants in the vegetative stage are less affected than those in the reproductive stage. In Minnesota, the XtendiMax, Engenia, FeXapan, and Tavium formulations of dicamba are "Restricted Use Pesticides" for retail sale to and for use only by Certified Applicators.
Minnesota Crop Production Retailers
MCPR exists to promote the proper use, storage and application of crop production inputs in an environmentally safe and agronomically sound manner; and to support regulatory and legislative initiatives which benefit retailers, manufacturers, distributors and custom applicators of crop production inputs.
2019 Short Course Sponsors
2019 Short Course Sponsors
Maximize your presence at the Crop Pest Management (CPM) Short Course and Minnesota Crop Production Retailers (MCPR) Trade Show and inform the over 1500 attendees that you support the organization and its goals.  The generous contribution of sponsors towards the Short Course and Trade Show and the Chairman's Reception helps improve the quality of the event experience for all attendees as well as give extra exposure to our generous sponsors!