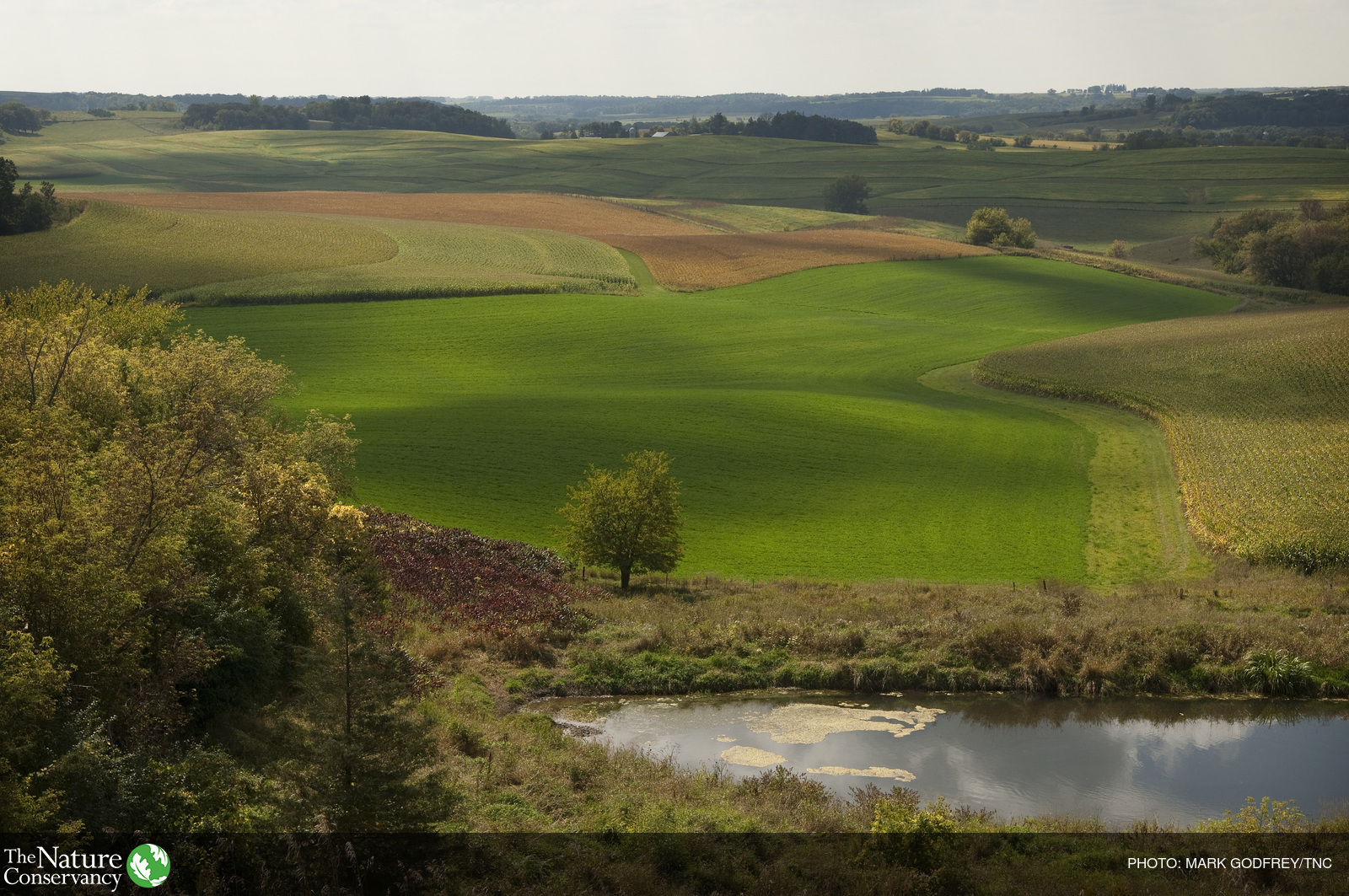 Minnesota 4R Nutrient Stewardship Certification Program

Since 2016, the Minnesota Agricultural Community has been developing a proactive and responsible commitment to reducing nutrient losses in Minnesota. In 2020, the Minnesota Crop Production Retailers Association (MCPR) is launching a 4R Nutrient Stewardship Certification Program for agricultural retailers. This voluntary, industry-led certification program consists of 32 science-based best management practices and nutrient standards that will be audited by trained third-party auditors. The certification program will be governed by an eleven member board called the Minnesota Nutrient Stewardship Council (MNSC) and administered by MCPR. Within the MNSC, there is an advisory committee comprised of twenty-six companies and organizations that provides recommendations to the Council for improving the program.
This approach provides a science-based framework for plant nutrition, sustained crop production, and reduced risk to the environment, while considering specific individual farms' needs. The certification program will provide 4R industry standards for agricultural retailers and transparency with the public of how agriculture is playing a role in improving water quality and protecting water resources. This program and adoption of 4R science-based best practices will:
Increase grower profitability by optimizing fertilizer efficiency
Strengthen the relationships between nutrient service providers and grower customers
Achieve higher crop yields
Preserve natural ecosystems by growing more on less land
Support state and nation-wide efforts to reduce nutrient runoff
Help safeguard drinking water supplies
As an agricultural community, we all play a role in reducing nutrient losses and increasing nutrient use efficiency.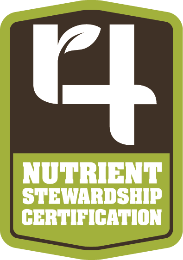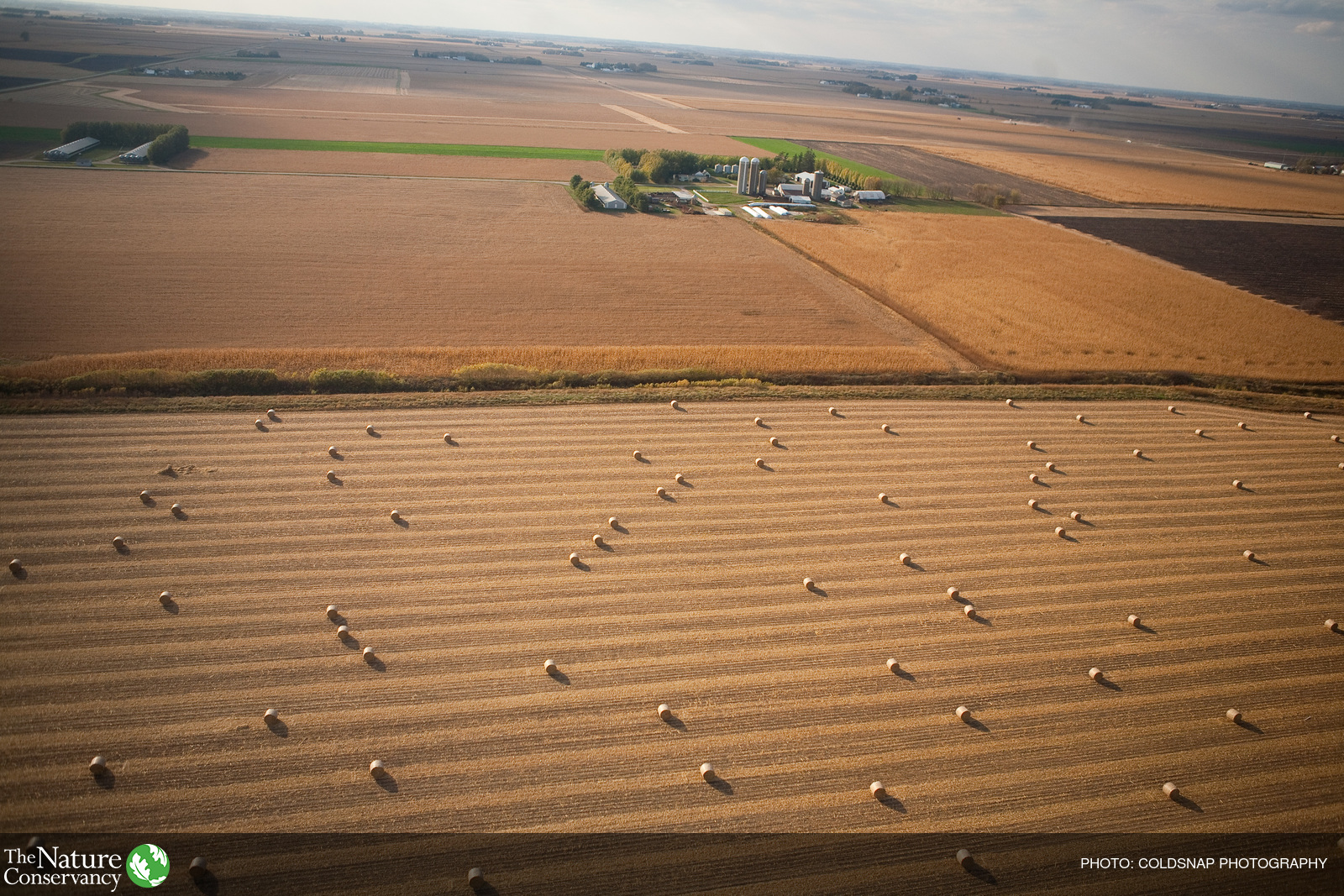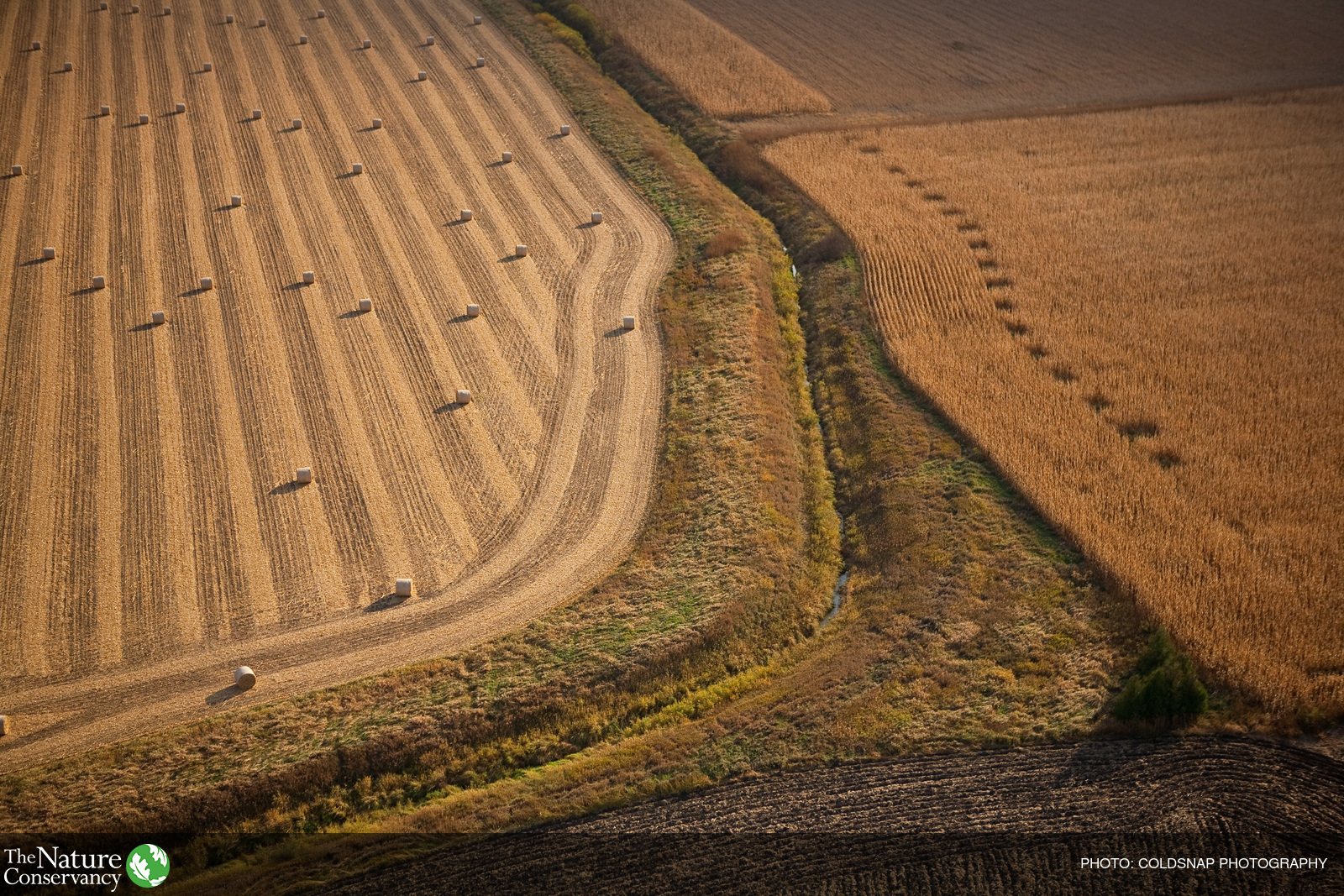 MN 4R Virtual Certification Introduction Conference
The MN 4R Nutrient Stewardship Certification Program provides an opportunity for fertilizer retailers to earn recognition for their role in helping their farmer customers manage crop nutrients for optimal efficiency. Introduced just this fall, the program will be administered by the MN Crop Production Retailers. Fertilizer suppliers can learn more about how the program was developed and how it will work during a zoom conference on December 1, 2020, from 9:00 until 11:30 am.