2021 MCPR ANNUAL GOLF OUTING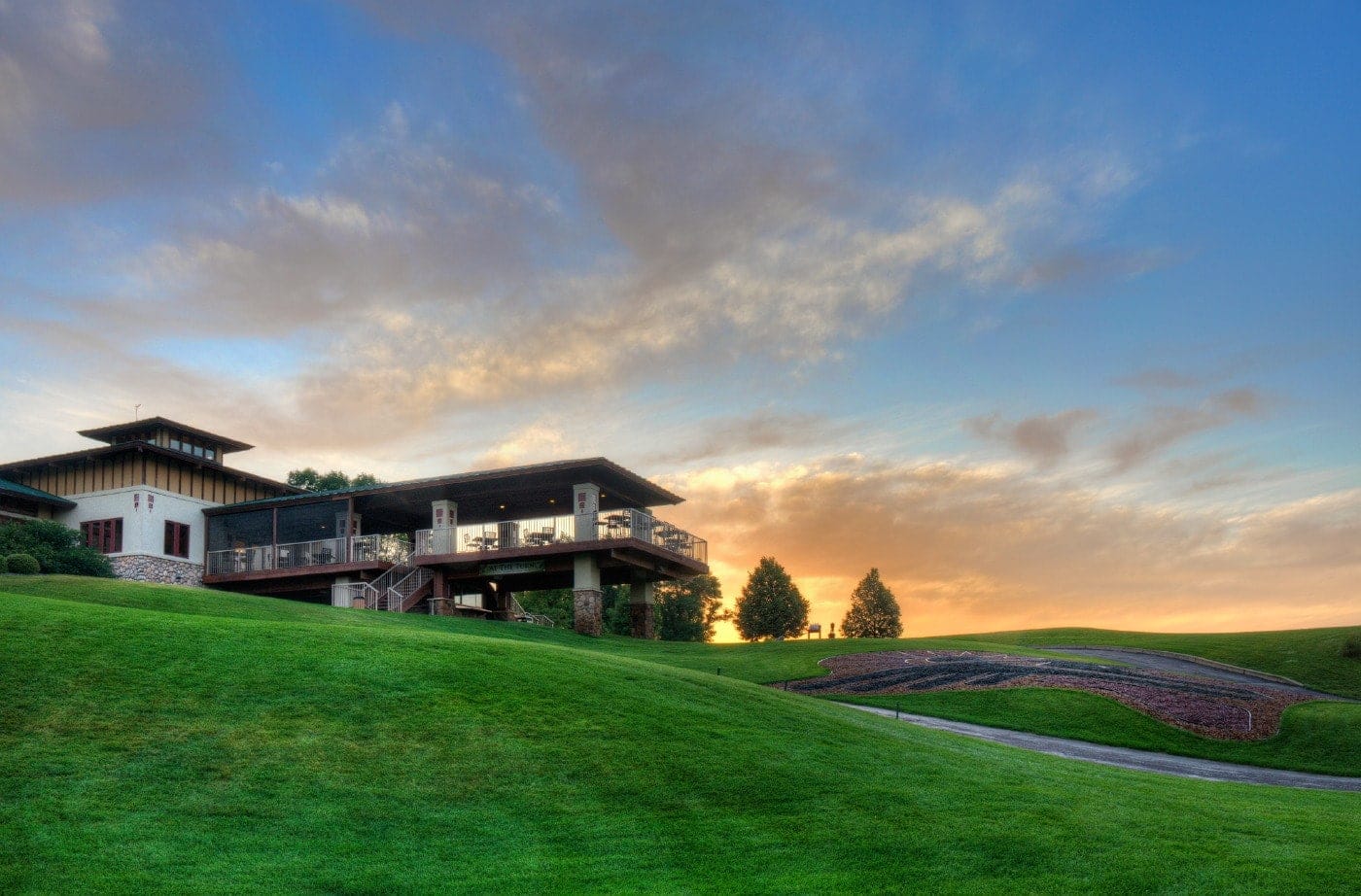 Thursday, August 19th 2021
Recently, over sixty-five golfers descended on Dacotah Ridge Golf Club in Morton, MN for the annual MCPR Golf Outing. After the event was cancelled last year due to the pandemic, MCPR members were thrilled to re-connect in person while enjoying each other's company and a round of golf in a beautiful prairieland setting located in southwestern Minnesota. The day featured a host of MCPR members who sponsored the outing including: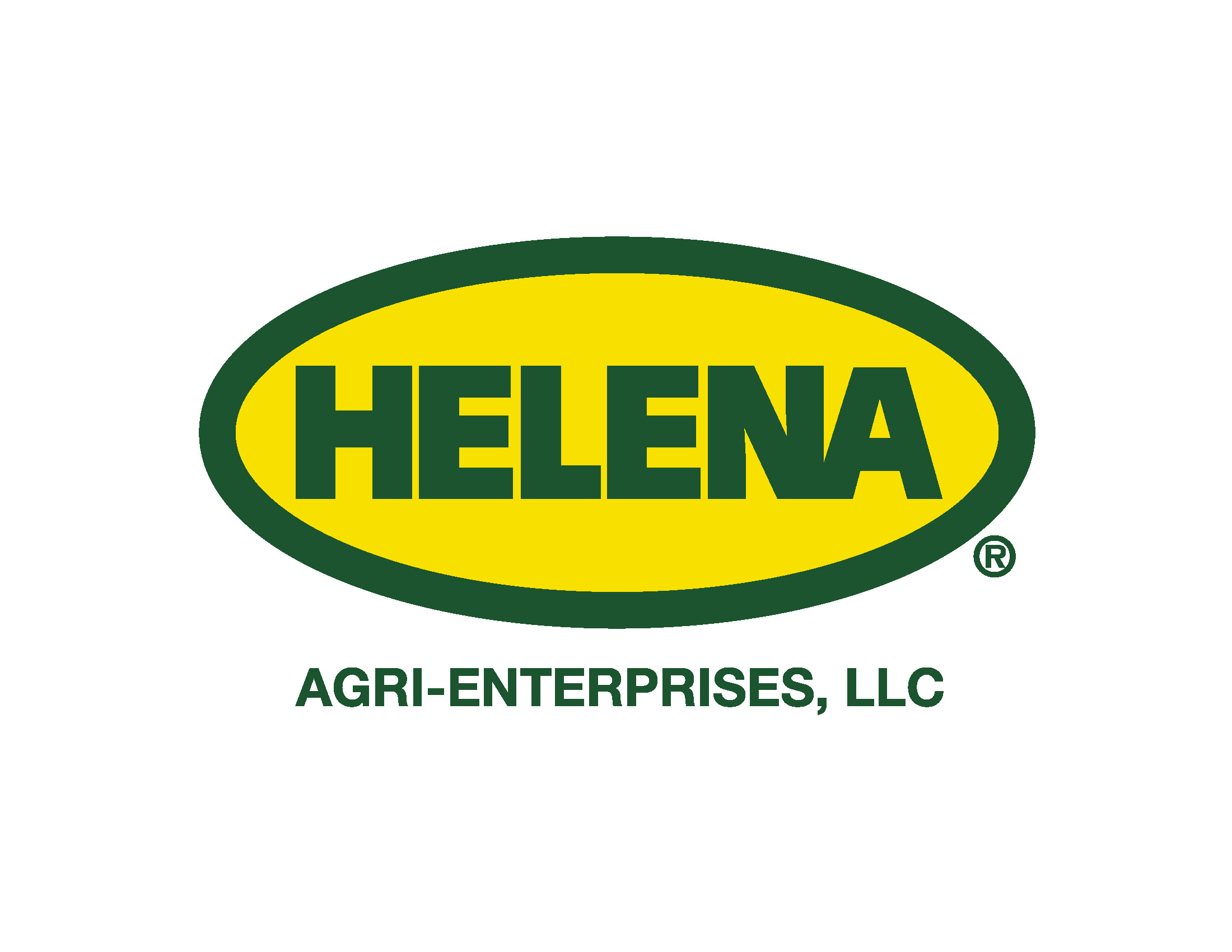 Verdesian Life Sciences
Nutrien Ag Solutions
TDS Trucking Inc.
Abner Sales
And as is tradition, prizes were awarded to the teams with the lowest total team score and the highest total team score. Prizes were also awarded for individual contests including longest drive, shortest drive, closest to the pin, and longest putt. A complete list of winners can be found below
Low Team Score: Terry Schmidt (CHS Marshall), Greg Bearson (Sabre), Kerry Taylor (Heartland Ag Systems), Arnie Sinclair (Heartland Ag Systems)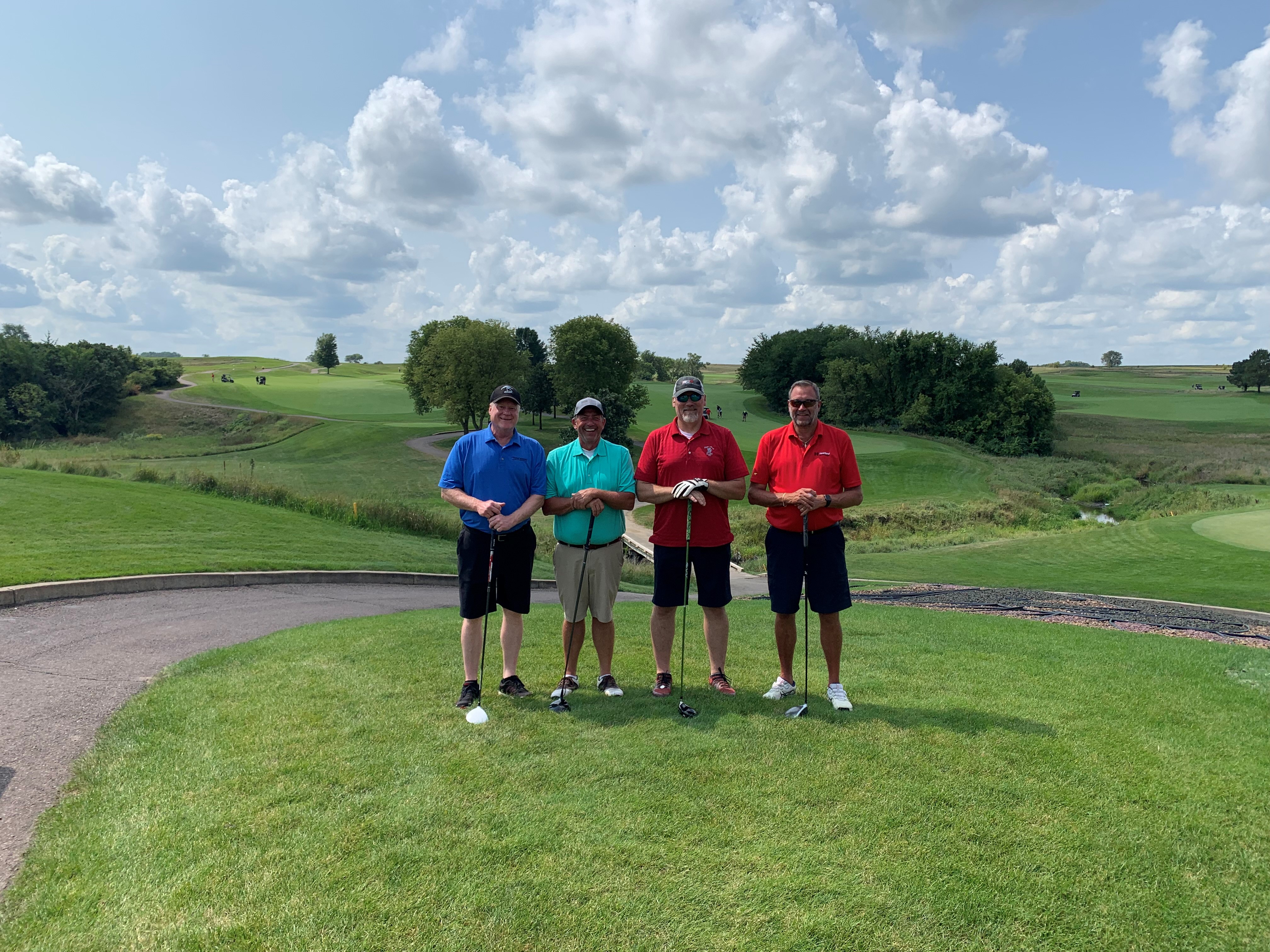 High Team Score: Koch Agronomic Services: Chris Buckentin, Kassidy Fredrick, Edwin Suarez, Lukas Weldon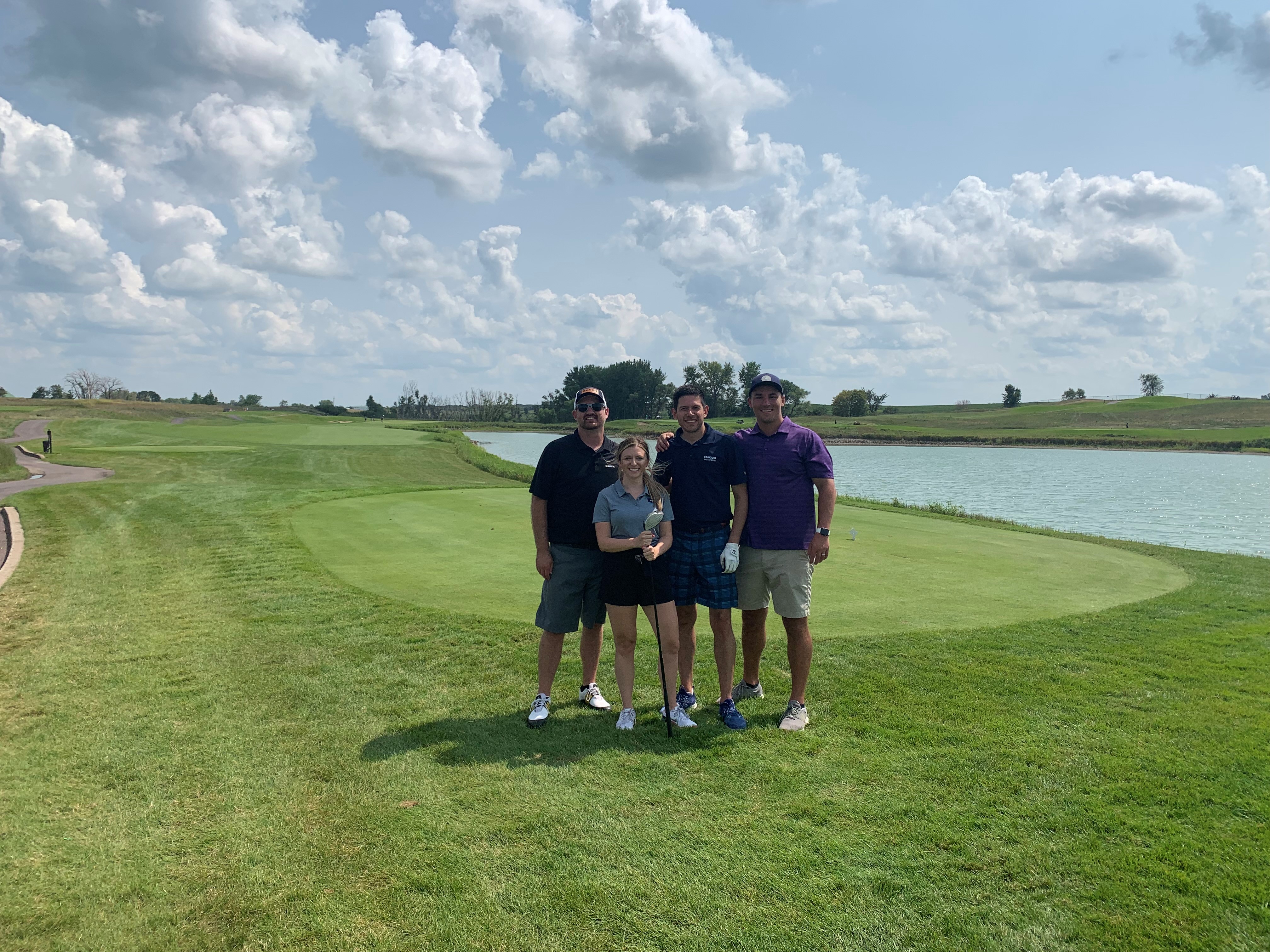 Other winners included:
Longest drive: Kyle Kraska (Heartland Ag Systems)
Shortest drive: Kassidy Fredrick (Koch Agronomic Services)
Closest to the pin: Brad Rosa (Cottonwood Co-op Oil)
Longest putt: Arnie Sinclair (Heartland Ag Systems)
MCPR's Board of Directors and staff are thankful to all who turned out for the outing, as well as to our generous members who sponsored the event. Thank you very much and we look forward to seeing you next year!