Craig Sallstrom Memorial Scholarship
Each year the MCPR Board of Directors awards a $1,000 scholarship to a student at our annual CPM Short Course and MCPR Trade Show at the Minneapolis Convention Center. To be eligible for this $1,000 scholarship, the applicant must be a student entering their second, third, or fourth year of a four-year institution of higher learning or, the second year of a two-year institution of higher learning AND must be a Minnesota resident. Completed 2019 applications must be postmarked by NOVEMBER 1, 2020.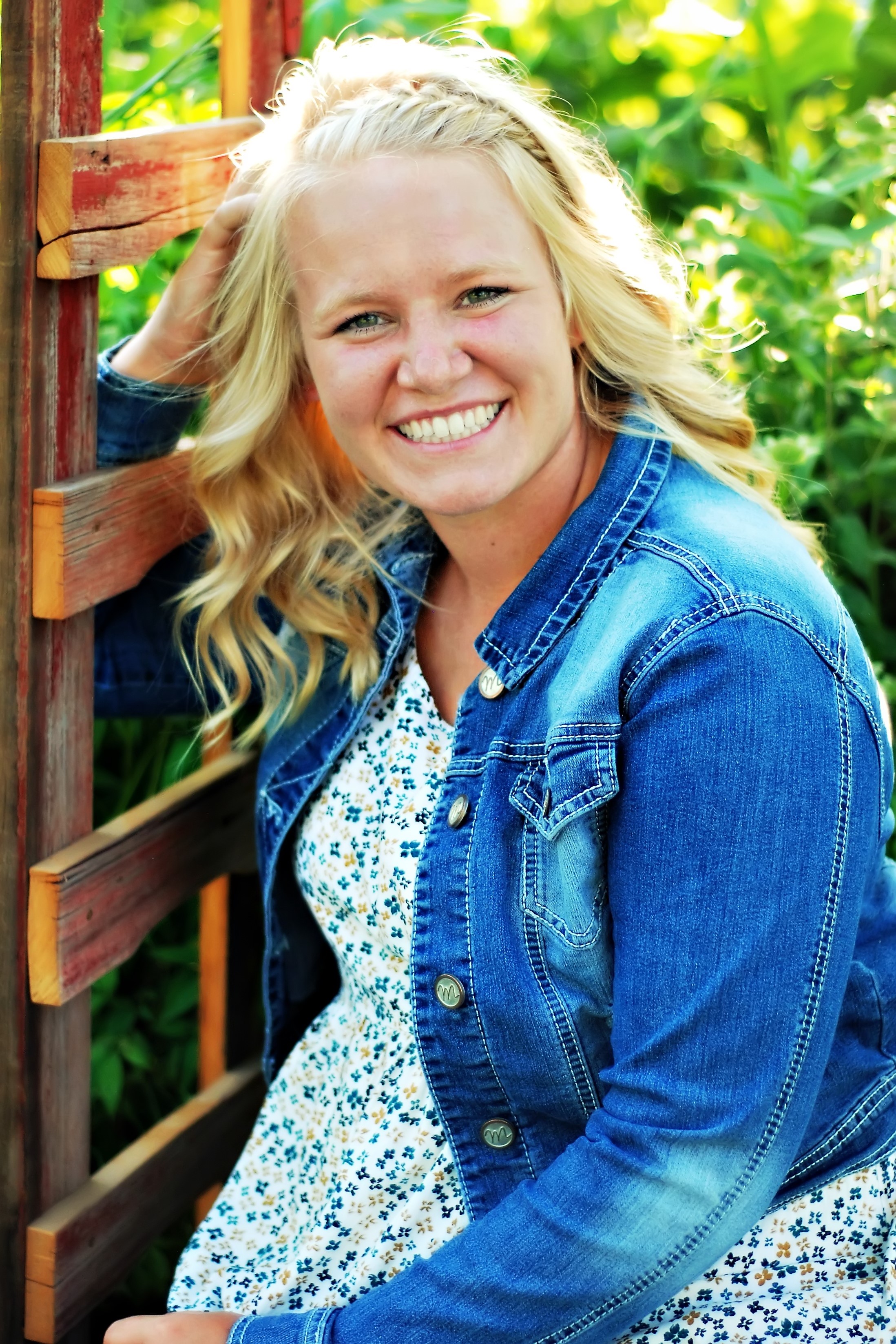 I am humbled to receive the Craig Sallstrom Memorial Scholarship, this scholarship will help me earn my bachelor's degree from South Dakota State University. Currently, I am a junior double majoring in Agronomy and Precision Agriculture with minors in Sustainability and Agricultural Business planning to graduate in May of 2021. On campus I am involved in the Agronomy and Conservation Club along with Alpha Zeta, an agricultural honors fraternity. Thank you for your support in helping me achieve my academic goals and success in the future.
Ally Ringeisen
South Dakota State University
Majors: Agronomy and Precision Agriculture
Minors: Sustainability and Agricultural Business